Company Profile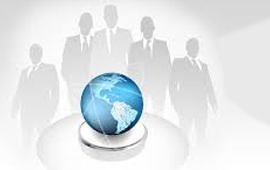 Shree Yash Stainless (P) Ltd. a flagship company is an established manufacturer of stainless steel long products i.e. billets, blooms, black bars an bright bars in various sizes.
Current installed capacity is 18000-20000 TPA to manufacture stainless steel billets, blooms ,bars and other customized long products with best and modern state of art technology .
Within a short span of Shree Yash Stainless (P) Ltd. positioned itself largest seller of Stainless Steel Long Products in all regular and special grade i.e. 300 , 400 ,200 series and Duplex & Super Duplex, LSLP in India.
Today, Shree Yash stainless Stainless Steel engaged to serving stainless steel products as per large requirement of various industrial sectors such as Pump, forging, fasteners, pharmaceutical, aerospace, automotive, chemical and petrochemical industries, construction, energy, mechanical, medical, naval and many others.
Our future growth is very focused with a strong commitment to continuous improvement in efficiency through optimization of the production cycle, investments in user industries application , research and development of new products, expansion of the distribution network and the total quality experience of our services.
All of this is possible due to the entrepreneurial spirit of our leaders and to the experience and knowledge of our staff who have always been key players in the success and evolution of the business.
Vision
As a quality manufacturer  &  suppler. we will be serve to all small scale, medium scale enterprises  and industries to grow as a local and global leaders mutually.
Mission
As long as market will require stainless steel shell be first among other and set a local & global benchmark of quality services.